You know how everyone says "hang out with other people that are in relationships",
"talk to other people in relationships to get better advice"
"don't hang out with singles"
Rolling My Eyes!… DONT DO ANY OF THAT!
Your relationship with your partner has its own patent; it's own formula. Your relationship is like no one else's, nor is it anything like your past relationships. I remember listening to other's that were in relationships and comparing my relationship to theirs, but I knew my relationship was NOTHING like theirs. It was completely different in every sense.
It dawned on me when I couldn't let go of the 'dry patch' stigma. My boyfriend seeked advice from a friend of his that was in a relationship, and his friend told him all relationships go through a dry patch within 3-4 years, so he believed it, and he told me, so I thought it too. But that was so wrong because we didn't have a dry patch, we had a communication problem. Most problems have solutions, and just like every circumstance you reach in your relationship with your partner or even a friend, you can't run to someone else for advice. You have to understand what sort of relationship you have and choose to fix it or leave it. Because we all know some relationships can become toxic after two people grow apart, yet some relationships flourish into a world wonder.
Imagine this, growing up in a world searching for your soul mate based merely on a formula that has a positive outcome. Each person you meet has their own piece of the formula, and with just a touch of the index finger, you immediately know whether or not that person is the one for you. Now imagine meeting countless people, and you notice some of your friends find their soul mate before you. You begin to feel like your formula isn't right, so you pretend to choose someone as your soul mate and later after much time you realize you made a big mistake. You wanted to be like your friend just because you noticed those around you were getting into relationships meanwhile you didn't take the time to find the right one for you based on your own needs.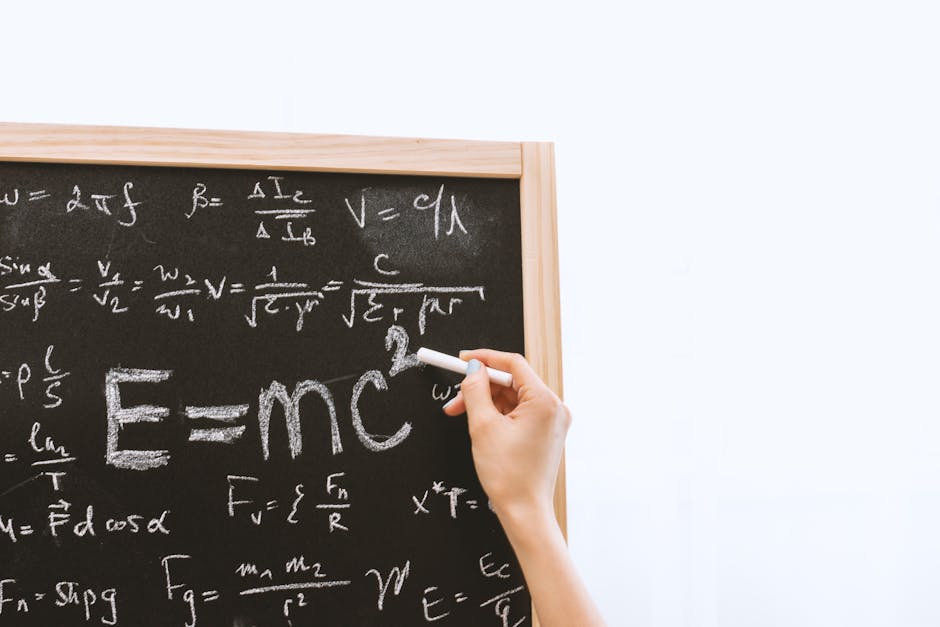 Watching other relationships will tear you apart. You wouldn't compare your dreams and goals to another, so why examine your relationship to another. Your relationship is so unique, keep it that way. Don't go comparing your troubles in your relationship to what your friends are experiencing in their relationships. Take ownership of it, your bond with your partner should always be something that no one can understand. If people are jealous and want tips, tell them "someday you'll get it" keep it simple stupid. I've learned from my mistakes, and I'm still learning, I can't compare anything in my life to anyone else. Dating is interesting, but it's temporary to finding my soulmate. I'm no expert; these are my thoughts and opinions.
Disclaimer: If you are looking for therapy in relationships, please seek a professional.
Be Good to yourself,
Original Good Girl